Susi Lodola MIACP
Cognitive Behaviour Therapist/Counselling Psychotherapist
Helping you work through life's challenges
MSc, BA (hons), Hdip (Psych), BA (Psychotherapy)
COUNSELLING / COGNITIVE BEHAVIORAL THERAPY
It is important that you can talk honestly and openly with your counsellor, set clear goals and make real progress.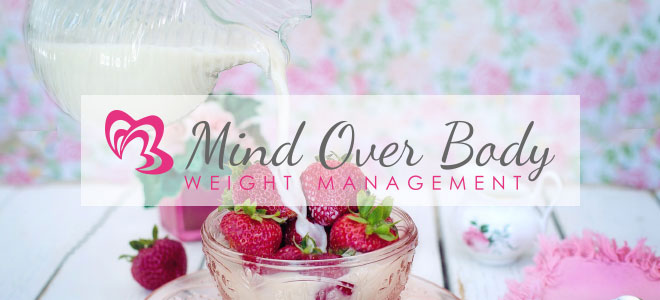 WEIGHT LOSS
In order to achieve your weight loss goals you have to address that inner voice that keeps sabotaging your best efforts to lose weight.
COURSES
Find out about my CBT for weight loss courses, which you can do with me in my clinic, or from your own home through a self-directed online course.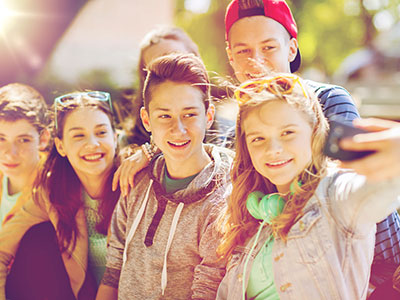 TEENS COUNSELLING
You might be feeling low or anxious, – maybe you're unsure about the future of a relationship, or just feel that you aren't living the life you were meant to lead.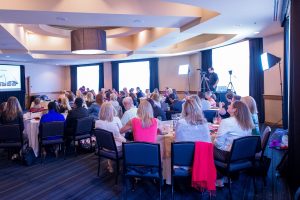 CORPORATE
I offer lunchtime seminars and works shops for companies on how to take care of your mental health which will lead to a happy and content workforce.
Mission Statement
My mission is to improve the lives of others and help people to live a psychologically and emotionally fulfilling life. I provide a confidential and supportive environment for my clients to help them deal with existing problems but also equip them with skills to deal with challenging situations in the future. I endeavor to provide the best possible therapy for my clients by continually updating my skills in light of expanding knowledge about human development and psychological well-being. It is important to me to keep abreast of relevant research into the processes and outcomes of counselling.
Speaking on Ireland AM about Post Natal Depression
Post Natal Depression often goes undiagnosed. Speaking about the topic will help raise awareness and will help to normalise it and help to remove any stigma associated with it. Many new Mums or Dads may feel guilty about feeling low after a Baby is born and therefore do not speak up and seek help. Counselling is very effective in helping people overcome PND and the sooner it is adressed the better the outcome.
QUALIFICATIONS AND PROFESSIONAL MEMBERSHIPS
Qualifications
MSc Cognitive Behaviour Therapy & Motivational Interviewing (completed 2019)

Hdip Psychology (level 8)

BA Integrative Counselling & Psychotherapy

Diploma in Integrative Counselling & Psychotherapy

Professional Certificate in Cognitive Behaviour Therapy

Professional Certificate in Child and Adolescent Counselling

Professional Certificate in the application of MINDFULNESS
Professional Memberships
Graduate member of the Psychological Society of Ireland

Member of the British Psychological Society

Fully accredited member of the Irish Association for Counselling and Psychotherapy (IACP)
"Nobody, as long as he moves about among the chaotic currents of life, is without trouble."
Carl Jung